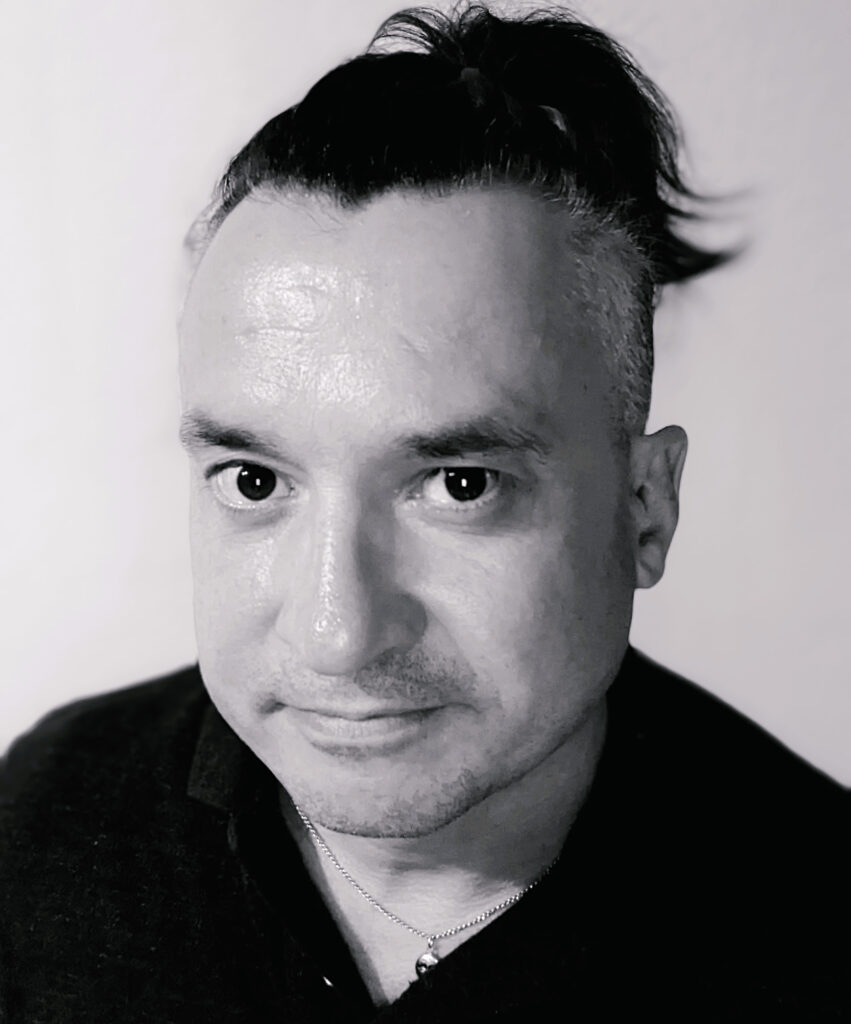 Kay B. Liewald
Scrum Master and Agile Coach
Helping people and teams get the most out of the agile mindset
When it comes to individual coaching and working with teams, Carl Rogers' person-centered approach and clear, simple and effective interventions are key success factors for me. The person-centered approach is based on authenticity, unconditional positive regard and empathic understanding and empowers people to realise their full potential.
Successful teamwork is all about promoting the strengths but also accepting weaknesses in all of us. A high-performing team continuously develops through transparency, appreciation and communication. The human factor always plays the decisive role!
Carl Rogers has fascinated me since I was a student at the University of Göttingen, and has accompanied me in my professional career for over 15 years. As a person-centered coach, my goal is to help people recognize their strengths, master complex situations, and use their full potential.
---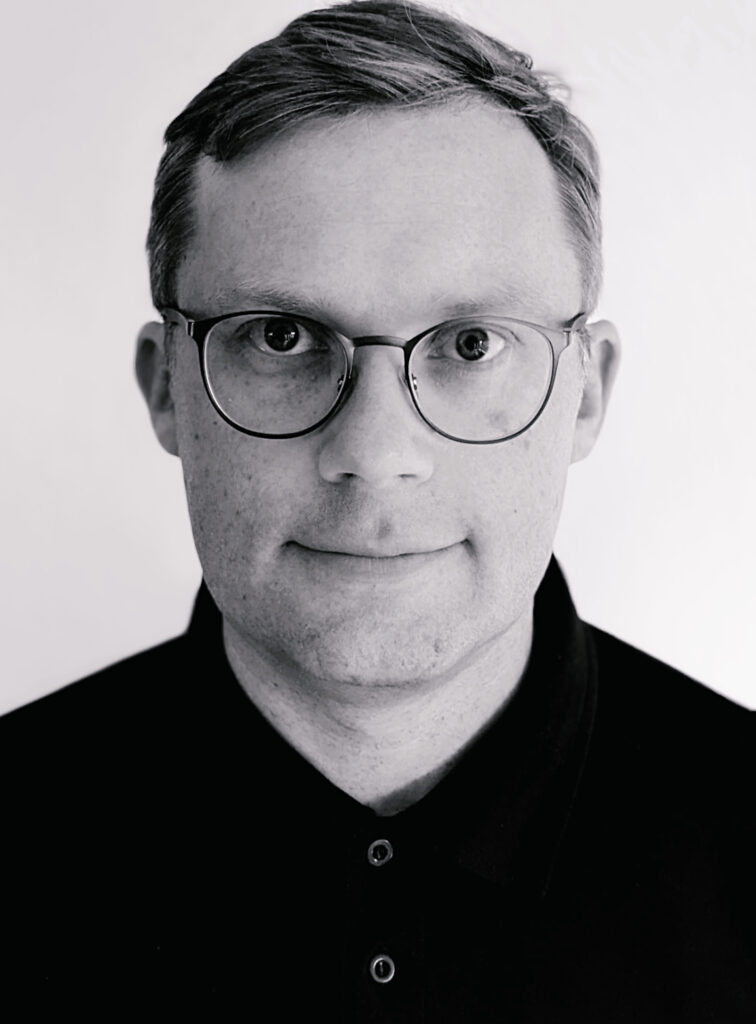 Florian Grote
Professor of Product Management, Organisational Design Coach & Researcher
Supporting teams and product leaders in designing resilient systems
I keep on being amazed by what teams and communities of people working toward the same purpose can achieve. My mission is to help build relationships within and around organisations that truly unlock potential. To achieve this, I take a systemic approach: First understand the special ingredients that make a team, a group or an organisation more than the sum of its parts, and then grow the drivers of success in the system.
At CODE University of Applied Sciences in Berlin, I coach individuals and project teams, supporting them in setting up customised agile working methods and defining their purpose and strategy for product development. My experience in the tech world spans a career in product design and product management for innovative integrated hardware and software products.