Continuous Improvement for Your Team
Hello and welcome! We are Kay Liewald and Florian Grote, and we build unique experiences for personal and team empowerment in the world of agile.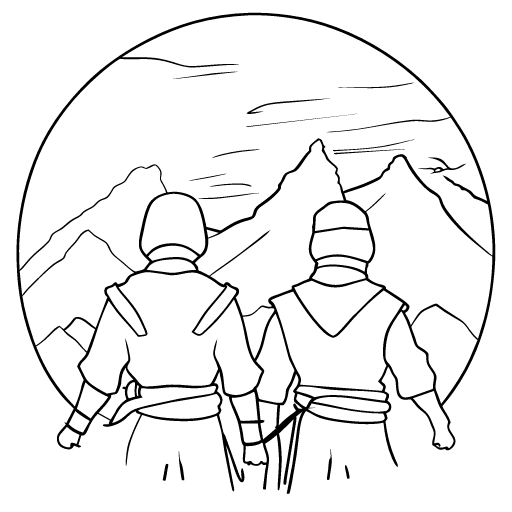 "Nothing is more important than an empowered engineer."

Bill Campbell, and subsequently, Marty Cagan
Agile as a mindset and a treasure trove of methods is used in the development of all kinds of products, from software-only to integrated and embedded systems to full-on hardware products. Agile teams might have very different contexts, but almost all of them deal with the fundamental challenge to allow team members who are new to agile and product development find their role and take ownership of topics. Getting really good at anything takes practice.
"I fear not those who have practiced 10,000 kicks once,
but I fear those who have practiced one kick 10,000 times."

adapted from Bruce Lee
Practice needs evaluation and feedback to get the most out of it. This is where the experienced team members step in as sparring partners, but their time is typically very limited. This is why we are developing the Agile Dojo as a training ground for all elements of successfully working in agile setups, with AI-enabled reflection and inspiration being available 24/7. That way, instead of going through just one reflection cycle in between check-ins with their senior sparring partner, team members can go through multiple cycles of reflection and iteration.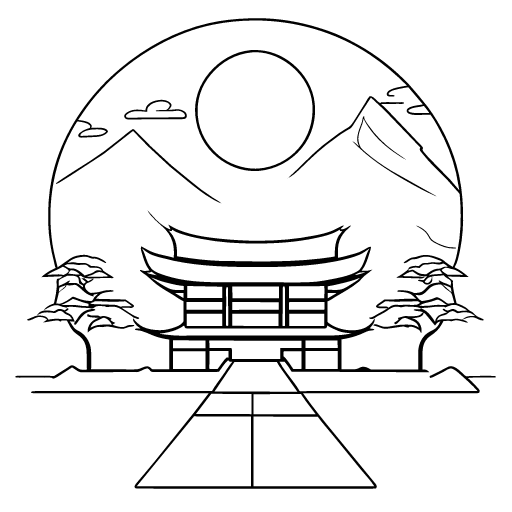 The Dojo
In our Agile Dojo, we combine person-centered and systemic coaching with deep experience in applying agile.
What we offer:
Your own virtual dojo for anyone on your team, based on our 20+ years of experience in agile.
Customization of the dojo specific to your agile setup and business goals.
Unlimited access to individual AI-based exercises (katas) with evaluation and feedback based on our unique blend of person-centered and systemic coaching.
Regular dojo group sessions (remote or in person) with us.
Constant iteration of materials and katas as you and your team develop and your business goals change.
We build katas on OpenAI's GPT-4, but in collaboration with our clients' IT teams, we can also consult on building internal dojos based on company solutions.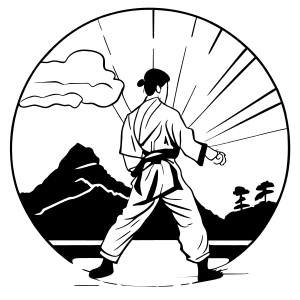 AI-based Katas
While we value the irreplaceable human elements in coaching, like empathic understanding and systemic awareness, we also recognize the transformative power of AI in augmenting the coaching experience.
While asking ChatGPT or a web search for coaching questions will give you broad answers, our katas are based on our philosophy and experience, giving you feedback and inspiration that is fully in line with the dojo approach we design with you. That way, you can practice and refine your agile team and leadership skills on your own time, building a routine of constant development.
You are invited to check out our public kata on self-empowerment.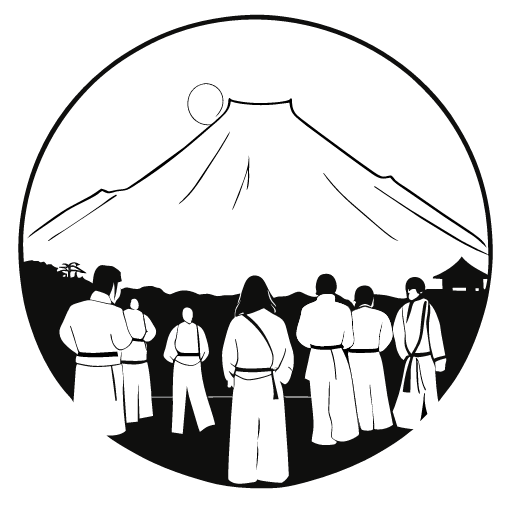 Dojo Sharing
Exercising our katas will bring up new findings and questions about yourself and the people you collaborate with. In our dojo sharing sessions, we bring in the personal aspects of hearing from others about their developments, giving them feedback and receiving valuable input from them. As coaches, we are ready to help and provide additional input or guidance whenever necessary.
The katas evolve based on the discussions and insights from the dojo sharing. This way, the dojo stays up to date and relevant for the needs and potentials of you and your team.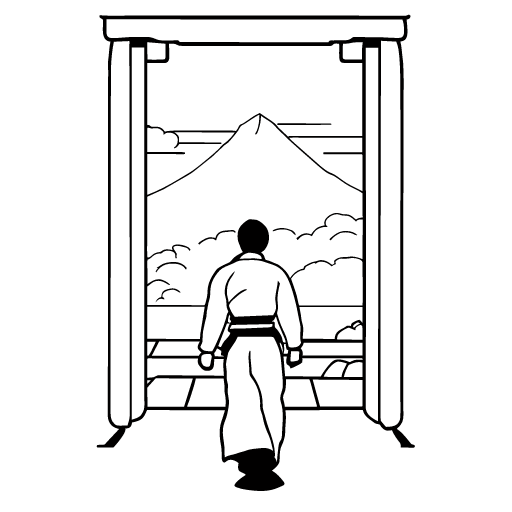 Contact us
To learn more about our dojos and the katas, contact us at:
info [at] agiledojo.net
Phone: +49 175 96 00 555